Favicon Generator
---

Did you know that we can help you create a Favicon for your site?

Just visit our NEW Favicon Generator!

After you create your new favicon, you will also automatically have the instructions for installing your favicon!

To add this favicon to your web site:

1) Click "Download Favicon", download package, unzip it and then open it. Look for the favicon.ico file that is included in it.


2) Upload the favicon.ico file to your web site by going to your Admin.


3) Under Administration, click on Site Title and Favicon.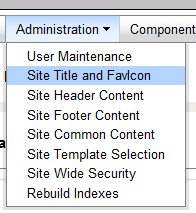 4) Click on Upload a Favicon.

5) Click on Browse.


6) Search thru unziped folder, there may be other files, but look for the one called favicon, select it and click Open.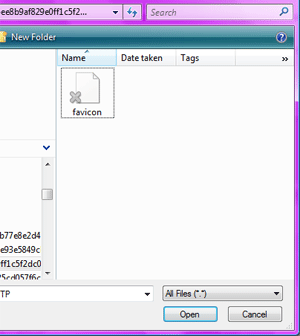 Click on Update and That's it! To test your new favicon in Internet Explorer, add your site to Favorites and reopen browser.
To test it in Firefox or other Mozilla-based browser, open your web page and watch the address bar or the page tab.